Jubilee Line Mobile Networks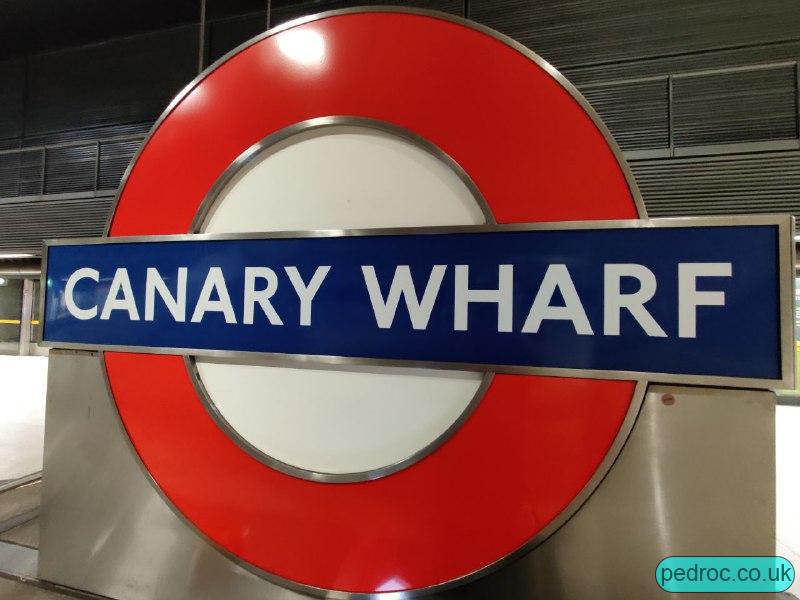 London's Jubilee Line boasts the first Underground line segments and stations to gain public commercial mobile signal for all four mobile network operators.
High Level Architecture
The Jubilee Line has two methods of providing coverage to the public: leaky feeders in tunnels and a Distributed Antenna System (DAS) in the stations themselves.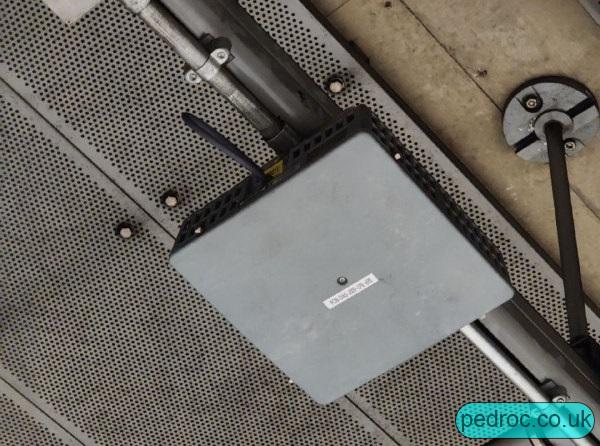 Tunnel RF Carrier Specification
The tunnel is low band focused for Vodafone and O2 with EE and 3 being mixed.
EE Jubilee Line Tunnel Solution
EE has GSM 1800MHz, LTE 1800MHz, LTE 800MHz, LTE 2100MHz in the tunnels.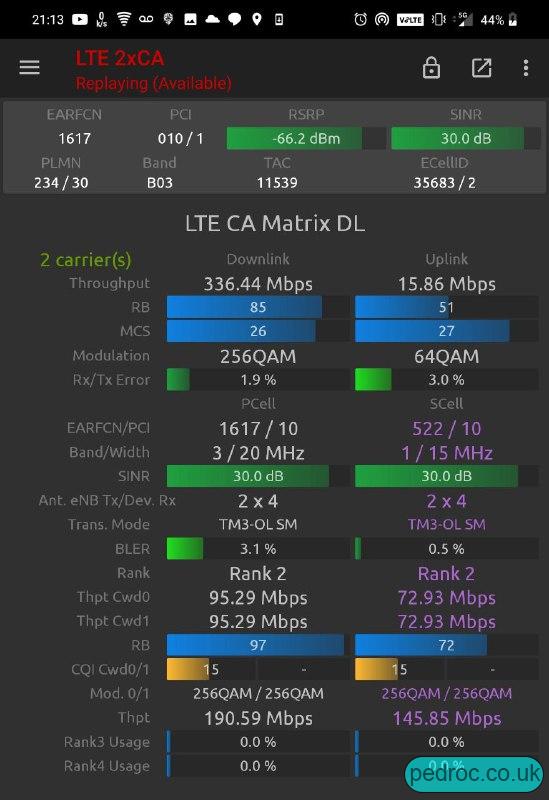 Vodafone's Tunnel Solution
Vodafone has UMTS 900MHz, LTE 800MHz, LTE 900MHz in the tunnels.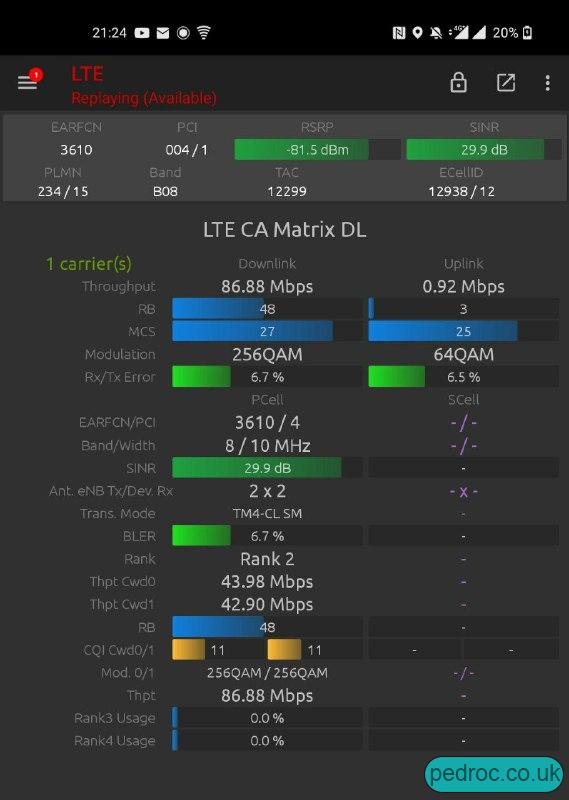 O2 in the Tunnels
O2 has UMTS 900MHz, LTE 800MHz in the Tunnels.
3 UK
Three have LTE 1800MHz + LTE 800MHz in the tunnels.
Station RF Carrier Specifications
In the stations, all the operators have capacity bands deployed on the DAS
EE Jubilee Line Station DAS
The DAS adds LTE 2600MHz carriers 3350 and 3179 with nice results.

Vodafone at Jubilee Line stations
Vodafone gains LTE 2100MHz and LTE 2600MHz for also nice numbers.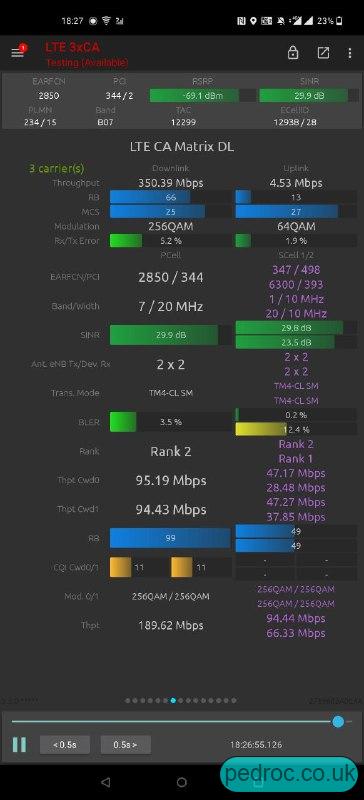 O2 at Jubilee Line Stations
O2 has UMTS 2100MHz and LTE 2300MHz (39250 and 39448) on the DAS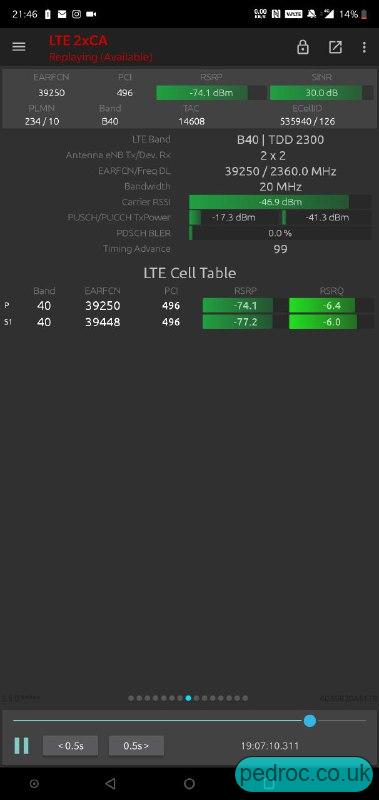 3 UK on Stations
Three gain 2100MHz LTE on stations.